distance learning
Let's Get Up and Exercise!
Exercise can help us stay healthy, boost energy and even focus better when we're learning. Let's move together!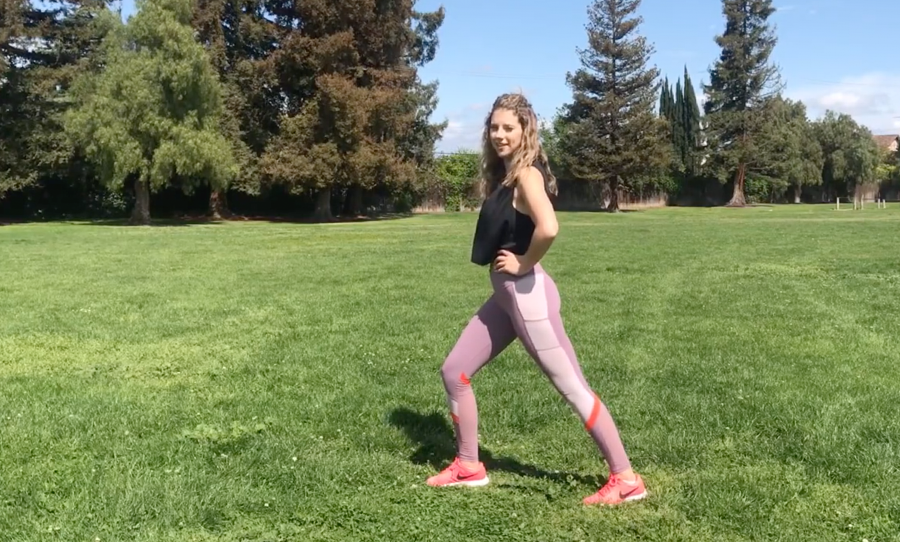 Moving our bodies each day is important for good health. Delphi students engage in daily workouts with their P.E. teachers and we thought everyone might enjoy the chance to get up and move. So, we're sharing a popular video from Ms. Hailey, with stretches and exercises to help you get active at home. Enjoy!
Ms. Hailey works with Kindergarten students at Delphi, but almost anyone can do this workout. Just be sure to do what's comfortable for you, without pushing too hard. Make sure you have enough room to exercise without hitting other objects or people. If you have any concerns, do check with your doctor before trying these exercises since each person is different.
The CDC offers more tips on how to get active and stay healthy from home. Daily activity can improve health, boost immunity and improve one's mood as well.
For recommendations about activity levels for various ages, this publication from the Department of Health and Human Services has helpful information. Or, get a quick summary from this flier, which recommends 60 minutes of exercise each day with benefits such as improved energy, self-confidence, and even better focus when you're studying!