DaVinci Academy's free Kindergarten Readiness class is popular with parents who are wondering, "Is my child ready for Kindergarten?"
A free family ticket is required for attendance and space is limited.
The Kindergarten Readiness class is open to children ages 4 or 5 years old to attend with one parent. It's a great opportunity to experience a taste of our program, meet our teachers and see if your child is ready for Kindergarten.
Kindergarten is different from preschool and pre-K, with more time in the day requiring focus and distinct time periods for academic progress. Participation, following directions and a child's interest and willingness are important aspects of readiness.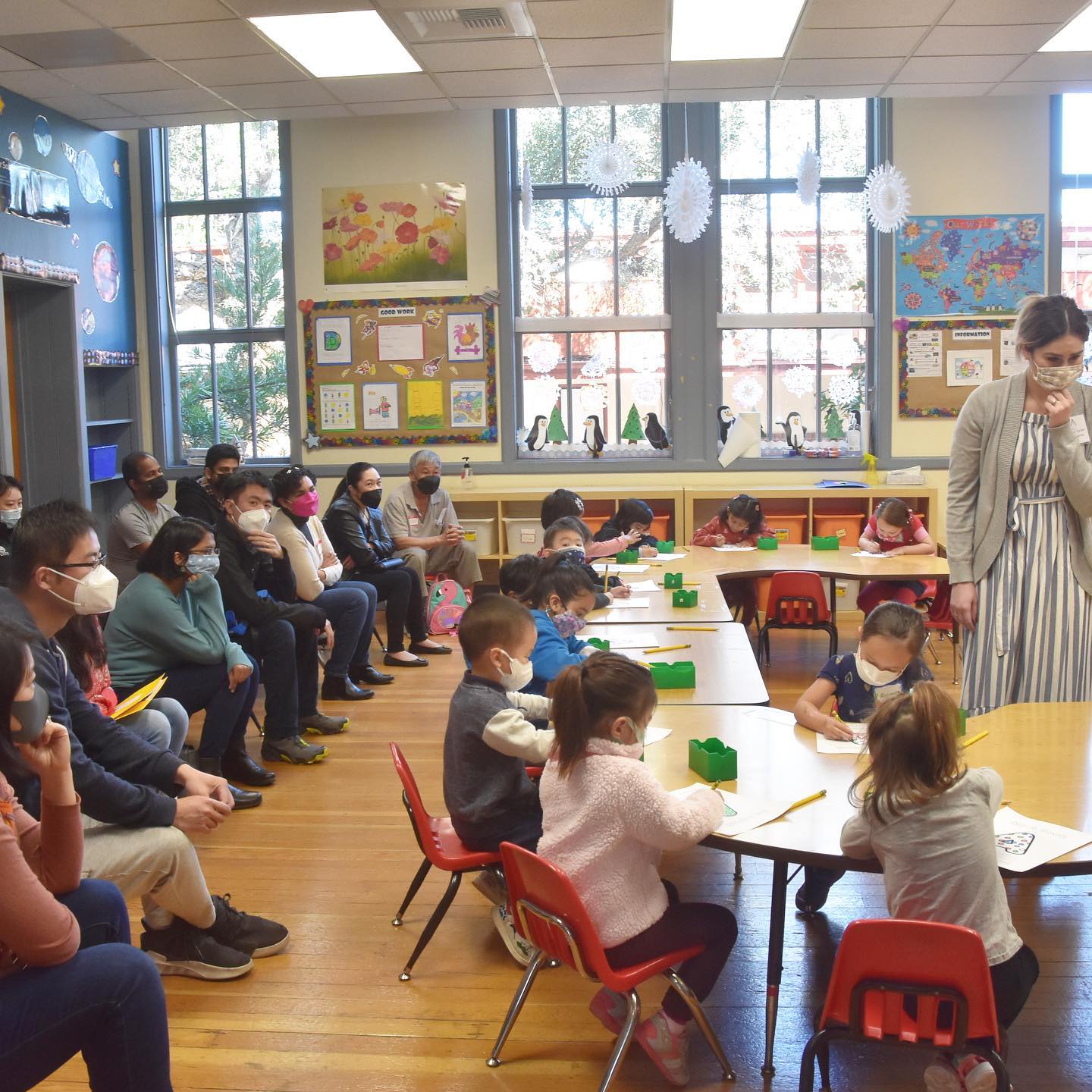 During Kindergarten Readiness class, parents and children experience the Kindergarten classroom with DaVinci teachers. In just under one hour, children participate in short lessons in reading, math and handwriting skills, providing a gentle introduction to the DaVinci Program.
Masks are recommended, but optional. However, if a child or parent is sick on the day of the event then they should not attend.
To learn more, visit the Events page of our website at https://www.davincisv.org/events
As space is limited, attendees must pre-enroll and have a free family ticket. Each time a Kindergarten Readiness class or other admissions event is scheduled, it will appear here on our Admissions Events page on Eventbrite:

A personal tour for parents is always recommended for families interested in the DaVinci Academy program. The tour can be scheduled before or after another admissions event such as an Open House or Kindergarten Readiness class.
We look forward to meeting you!