admissions
Take a Tour of DaVinci Academy
Learn more about DaVinci Academy's independent mastery learning progam for K-6 on a personal tour.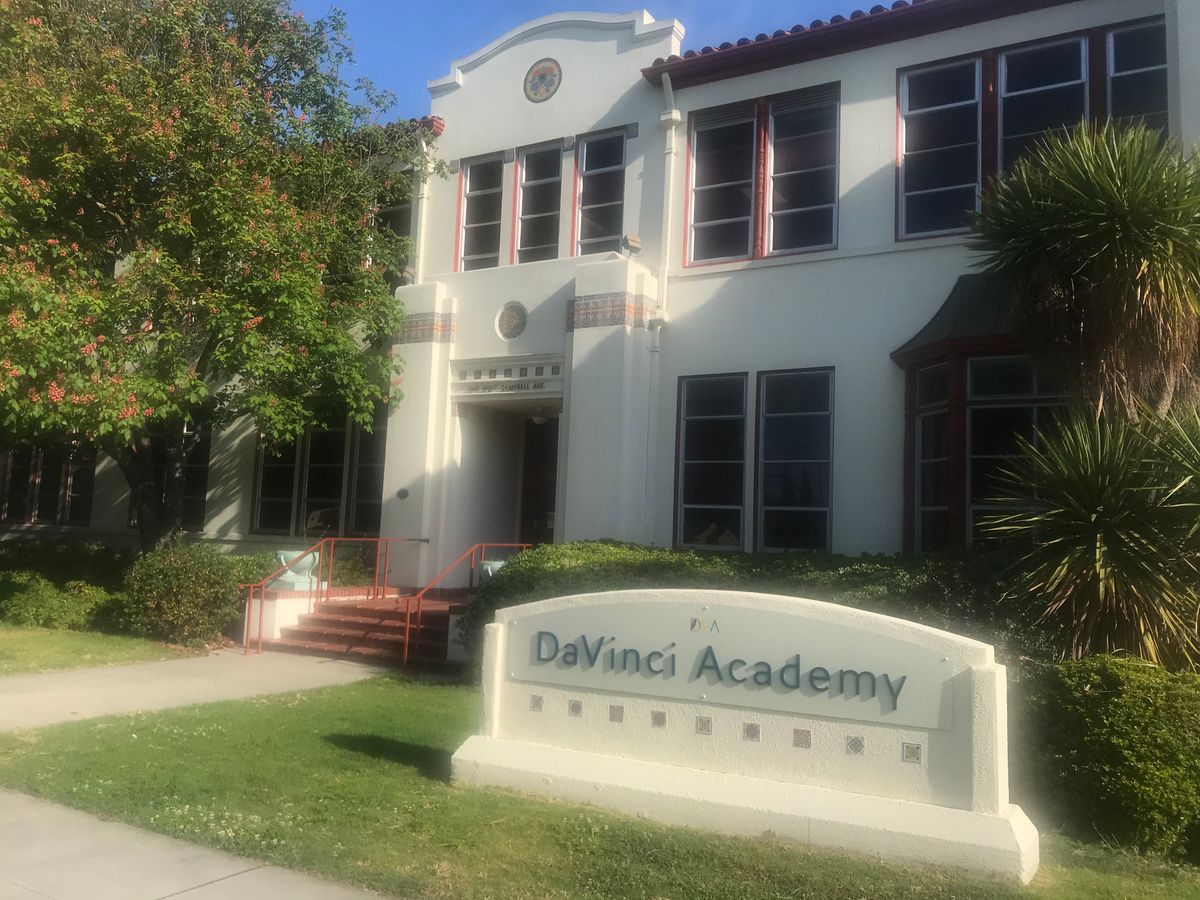 Families interested in enrollment at DaVinci Academy can sign up for a tour with our Admissions Department. Tours are for parents only, one family at a time, so that we can discuss your child (or children) and your goals for them. Expect about an hour to both tour and have time to answer all your questions and to learn about our independent mastery learning program.
Tours are offered weekdays, Monday through Thursday, with two tours in the morning and one in the afternoon. It's easy to schedule a tour by filling out a request on our website. We'll contact you to confirm your date and time.
After touring, interested parents can book an Evaluation Session for their child. This usually takes 30 minutes to one hour (at most) and will provide insight into the learner's reading, writing, handwriting, math, school readiness and study skills. From the child's experience, there is no pressure and it could even be a fun chance to show off one's skills.
Within a few days, parents can expect a written assessment of their child's placement and will learn if the student is ready for DaVinci Academy.
We look forward to meeting you soon on a tour of the school!